Quiz: Is This a Prediction from the Tree of Life?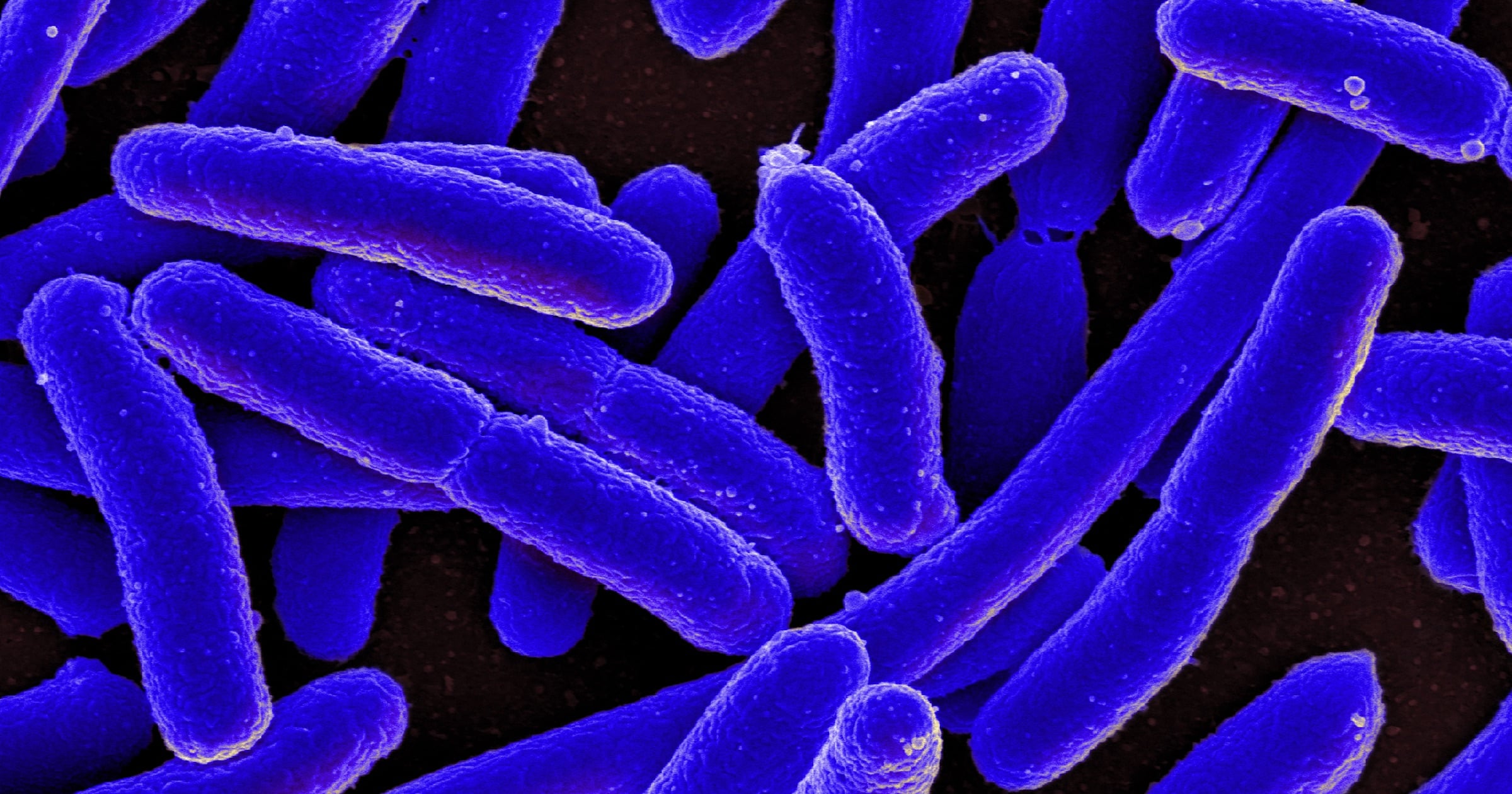 The three-domain Tree of Life (TOL) geometry below is textbook orthodoxy, due largely to the work of the late Carl Woese on patterns in 16S rRNA.
Okay — here's a quiz:
On the basis of this TOL geometry, what would you predict as the genome content for the Last Bacterial Common Ancestor (LCBA) — the hypothetical entity occupying the branch near the red circle?
Or, to turn the puzzle around — this is the actual quiz question — if the LCBA existed, what would you expect to find in the "core genomes" of bacterial groups at the tips of the branches within the domain Bacteria? Should every bacterial group conserve the same core set of orthologous genes?
Give your answer, then read on…
Now refer to a new article in Genome Biology, "Reconstruction of the last bacterial common ancestor from 183 pangenomes reveals a versatile ancient core genome" (open access). From the article:
…core genomes differed greatly at the gene-level, with no single OG [orthologous group] observed in all 183 core genomes, consistent with previous observations that biochemical functions rather than individual genes tend to be conserved." [Emphasis added.]
Conservation of function, but not genes, can be understood with an analogy to natural language. Consider two sentences:
The hulking great lorry skirted round an enormous chasm in the roadway.
The massive truck dodged a huge pothole in the street.
The individual words in these sentences — e.g., "lorry" vs. "truck" — are functional synonyms, but not direct variants of each other (such as "color" and "colour"). Varying "lorry" letter by letter will take a LONG way to get to "truck," with nearly all of the intermediate character strings not referring to large commercial vehicles.
Is conservation of function, without conservation of genes, a TOL prediction? It would seem not.